Fifteen-minute cities

Changing Places Podcast Season 2 Episode 2: Inside the model reshaping the world's urban landscapes

Putting people and the planet first

2021 ESG report

Avison Young recognized by Fast Company

World's Most Innovative Companies for 2022
Wir schaffen als globale Immobilienberater*innen echte wirtschaftliche, soziale und ökologische Werte.
Find commercial properties for sale or lease
Search Avison Young's commercial real estate listings for sale and lease. Our investment and leasing opportunities include office, industrial, retail, multi-family and hospitality properties, as well as specialized spaces for healthcare, automotive, self-storage and more.
VIEW PROPERTIES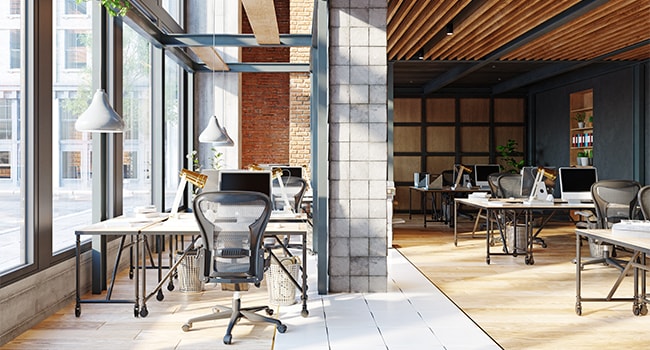 Commercial real estate thought leadership
The information you need to make the best commercial real estate decisions. Leverage our expert insights to your business benefit via the Avison Young Sightlines, Blog, and Market Reports.
View CRE Thought Leadership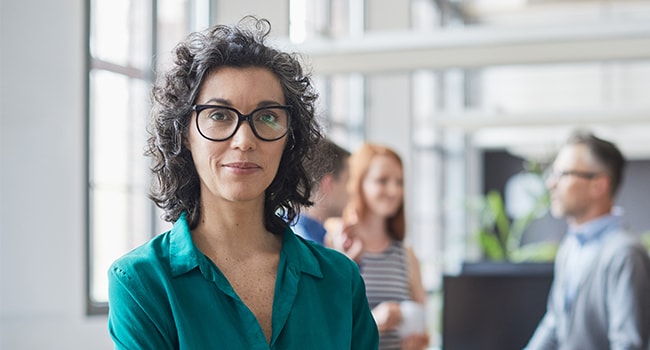 The latest commercial real estate news from Avison Young
Alles dreht sich um Chancen
Avison Young ist ein globales Gewerbeimmobilienunternehmen mit der Mission, wichtige Chancen für unsere Kunden zu schaffen und zu nutzen.
Intelligente Zusammenarbeit
Unsere langjährige Kultur der Partnerschaft und Zusammenarbeit hilft uns dabei, allgemeine Muster im Geschäft unserer Kunden zu erkennen und erkannte Chancen wendig zu nutzen – unsere Mitarbeiter*innen investieren in den langfristigen Erfolg unserer Kunden.
Vorteile aus Erkenntnissen ziehen
Daten hat jeder. Doch die Expert*innen von Avison Young übersetzen sie in Erkenntnisse, die Ihnen wirklich dabei helfen, kluge Entscheidungen für heute und morgen zu treffen. Sie erhalten einen tieferen Einblick in die Dynamik von Städten, Verkehrsknotenpunkten, Gebäuden und Menschen.
Die Kraft der positiven Wirkung
Unser Antrieb sind Werte und Menschen – wir streben nach Lösungen mit einem echten positiven Nettoeffekt für unsere Kunden, Gemeinden, die Öffentlichkeit und unsere Mitarbeiter*innen.