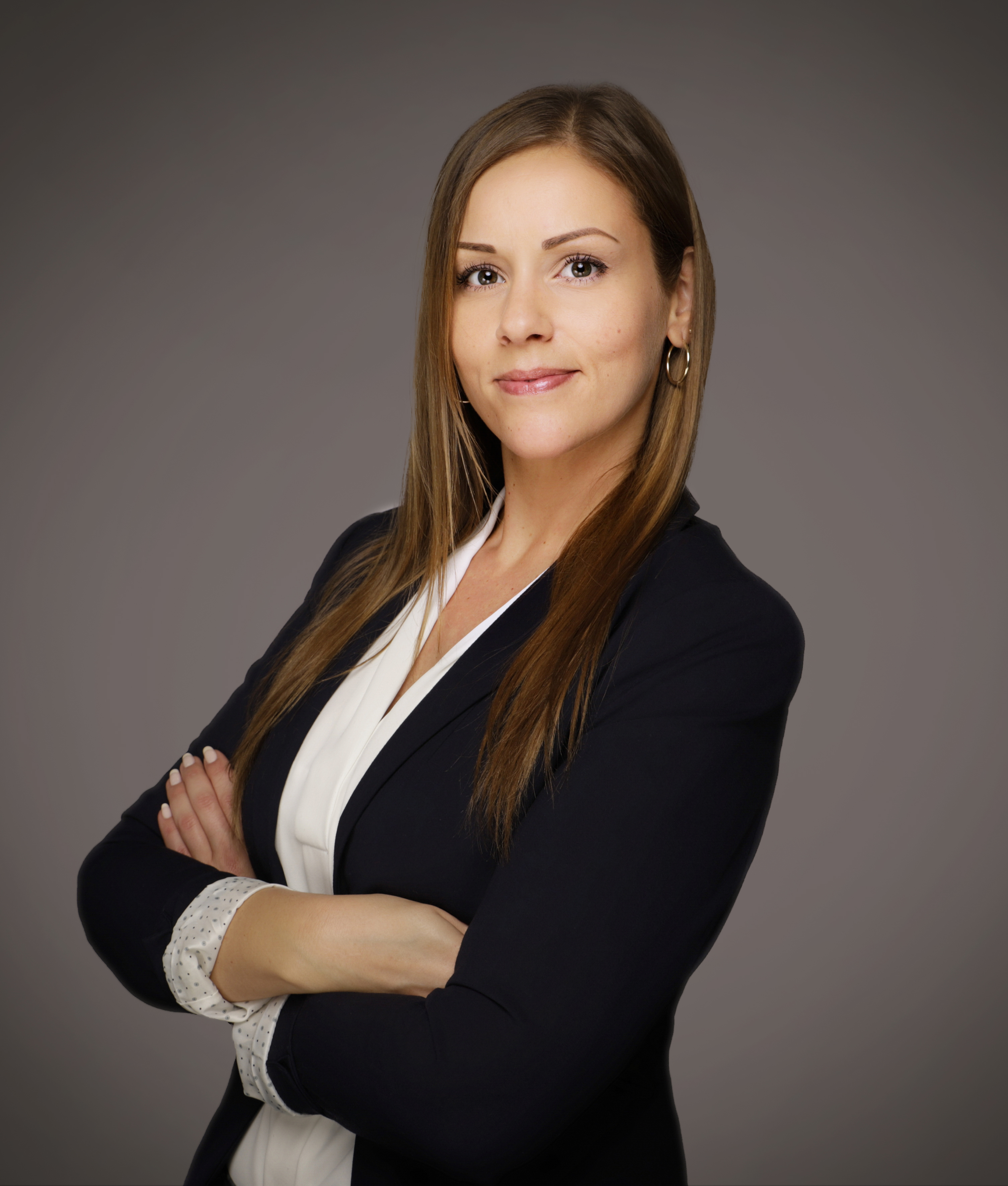 Katrin Viehmann
Prokurist, Head of Operations


Administrative Aufgaben
Kasernenstraße 51

40213 Düsseldorf DE
Im Mai 2015 kam Katrin Viehmann als Executive Assistant zu Avison Young. Ihre Hauptaufgaben sind der Aufbau und die Optimierung von Organisationsstrukturen, Unterstützung der Managing Directors und die Betreuung des Fuhrparks.
Im Jahr 2018 wurde sie zum Head of Operations und zur Prokuristin befördert.
Katrin begann ihre Karriere in 2005 als Auszubildende bei der Sparkasse Duisburg. 2008 wurde sie Office Manager bei der Sparkasse Duisburg und 2013 begann sie nach ihrem Studium bei dem Startup EICe Aachen GmbH als Management Assistant.
Katrin hat Business Administration studiert und hält einen Bachelor of Science von der RWTH Aachen.
---