Ivanhoé Cambridge kauft Logistik- und Distributionszentrum in Hamburg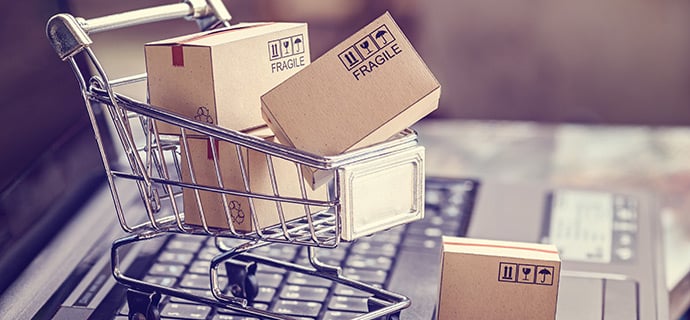 Mai 16, 2022
Bisher größte Single Asset Logistik-Transaktion in Deutschland in 2022.
Ivanhoé Cambridge, ein global agierender Immobilieninvestor, hat ein großes Logistik- und Distributionszentrum von ADF Asset Management Co., Ltd., ein in Südkorea ansässiges Assetmanagement-Unternehmen, erworben. Die Immobilie befand sich seit 2015 in einem Fonds von ADF, dessen Anleger große koreanische institutionelle Investoren sind.
Die H&M Group, seit Bezug im Jahre 2008 der Single Tenant, nutzt die 114.500 Quadratmeter große Immobilie, ideal gelegen auf einem circa 150.000 Quadratmeter großen Grundstück. Vom H&M Group Distributionszentrum Hamburg-Allermöhe, Rungedamm 38, aus werden verschiedene europäische Märkte des Filialnetzes beliefert.
Ein interdisziplinäres und internationales Team von Investmentexperten seitens Avison Young aus Deutschland, Großbritannien und Korea hat Ivanhoé Cambridge bei dieser Transaktion exklusiv beraten.
Christian Daumann, Head of Investments Germany, Ivanhoé Cambridge: "Mit dem Erwerb dieses Logistikobjektes in Hamburg bauen wir unsere Präsenz in Deutschland, einem der Schlüsselmärkte für unser Wachstum in Europa, weiter aus. Wir freuen uns, dass wir bei dieser Transaktion mit dem erfahrenen Team von Avison Young zusammengearbeitet haben."
Mehdi Patrick Riahy, Managing Director & Head of Capital Markets Deutschland, Avison Young Deutschland: "Der deutsche, wie auch der Hamburger Logistikinvestmentmarkt sind weltweit höchst attraktiv für domestische wie internationale Investoren. Wir freuen uns sehr, eine Landmark-Transaktion wie diese für unseren Kunden Ivanhoé Cambridge exklusiv begleitet und ein für beide Parteien hervorragendes Ergebnis erzielt zu haben."
Penny Hacking, Lead European Capital Markets, Avison Young UK: "Unsere grenzüberschreitende Investmentexpertise in Kombination mit fundierten regionalen Marktkenntnissen hat es uns ermöglicht, unseren Kunden bei seiner ersten direkten Logistik-Akquisition auf dem deutschen Markt beraten zu haben, der nach wie vor hart umkämpft ist, da immer mehr Investoren ihren Fokus auf diese Assetklasse lenken."
CG Kang, Team Leader, Global Alternative Investment Advisory Division, Capital Markets Group, Avison Young Korea: "Wir haben als Team sehr gut zusammengearbeitet. Die genauen Anforderungen des Verkäufers und des Käufers zu kennen, hat uns geholfen, die Transaktion zu steuern und erfolgreich abzuschließen."