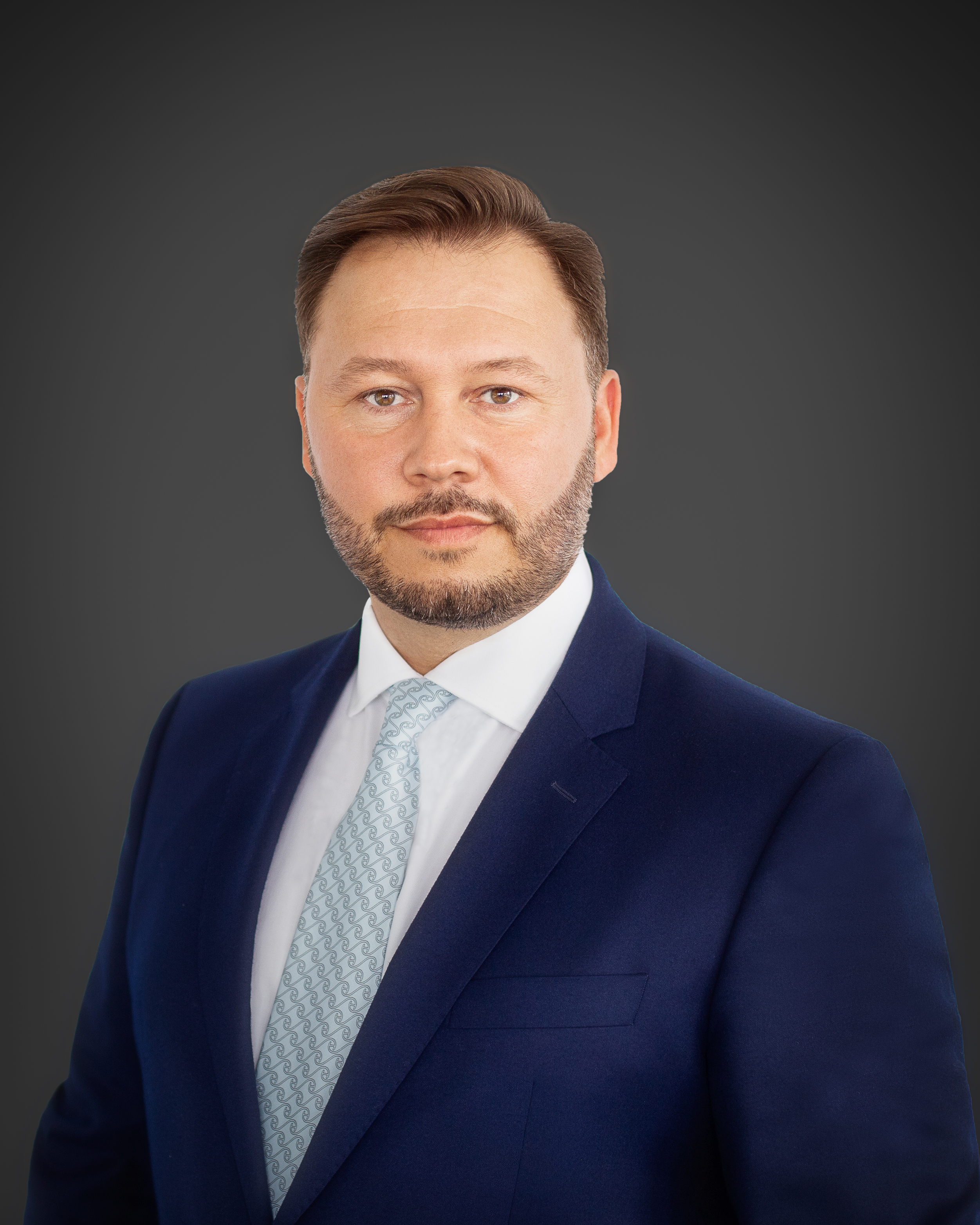 Mehdi Patrick Riahy
Managing Director/Geschäftsführer


Investment
Neue Mainzer Straße 28

Frankfurt, 60311
Mehdi Patrick Riahy startete seine Karriere bei Atisreal (BNPPRE) im Jahr 2008, bevor er 2011 zu JLL wechselte, wo er die letzten neun Jahre in verschiedenen Positionen und Tätigkeitsbereichen, im Leasing und Investment, agierte. Sein Fokus lag in den vergangenen fünf Jahren auf der Akquisition, Steuerung, Durchführung und dem Abschluss von Office & Mixed Use Single Asset-/ Portfoliotransaktionen mit teils über € 500 Mio. Einzel-Deal-Volumen als auch die Betreuung von Transaktionen im zweistelligen Millionenbereich, mit Schwerpunkt auf Frankfurt und der Rhein-Main-Region sowie auf bundesweitere Ebene.
Neben seinen herausragenden internationalen und bundesweiten Kontakten kann Mehdi, als gebürtiger Frankfurter, auf ein exzellentes lokales Netzwerk zurückgreifen. In Summe begleitete Mehdi bisher ein Transaktionsvolumen von über 5 Mrd. €.
Seit September 2020 ist Mehdi Principal, Managing Director sowie Niederlassungsleiter Frankfurt und zeichnet neben dem weiteren Ausbau der Niederlassung auch für das Investment Team der Region Mitte verantwortlich.
Mehdi hat einen MBA in Biberach, Zürich und London sowie einen Abschluss als Bachelor of Engineering an der University of Applied Sciences, Frankfurt absolviert.
---