Real Estate Market Report Q1 2023

10 trends for 2023

Big ideas shaping cities and places

Made to serve

Changing Places Podcast: The rise and future of robot restaurants.

Putting people and the planet first

2021 ESG report
Creating real economic, social, and environmental value as a global commercial real estate advisor, powered by people.
Find commercial properties for sale or lease
Search Avison Young's commercial real estate listings for sale and lease. Our investment and leasing opportunities include office, industrial, retail, multi-family and hospitality properties, as well as specialized spaces for healthcare, automotive, self-storage and more.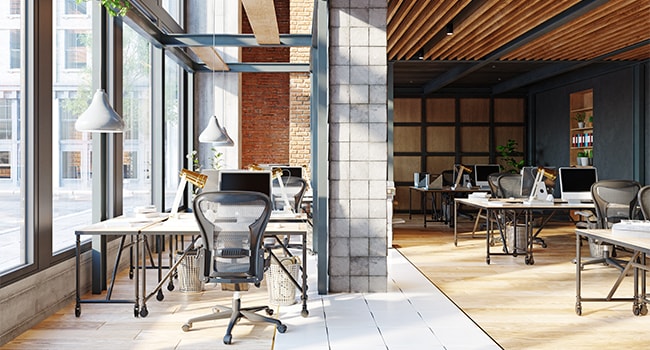 Commercial real estate thought leadership
The information you need to make the best commercial real estate decisions. Leverage our expert insights to your business benefit via the Avison Young Sightlines, Blog, and Market Reports.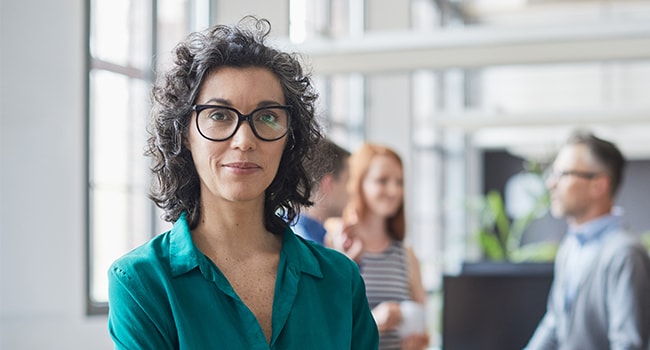 Data-based location decisions & MyWellness
MyWellness Managing Director Thomas Kanitz and Avison Youngs Johann Mikhof in conversation. In the video, they tell us what is important when looking for a new DaySpa branch, what role the travel time plays for customers and how the data analysis tool Avant supports the search for a location.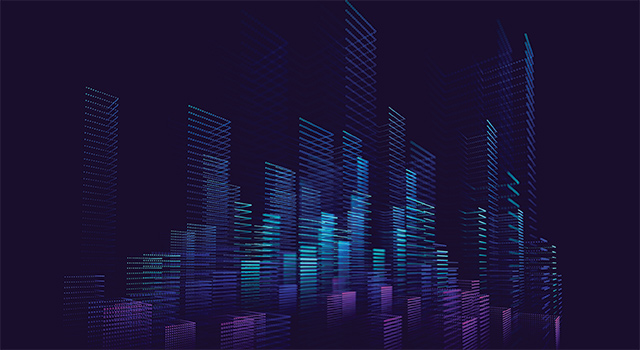 The latest commercial real estate news from Avison Young
Organized around opportunity
Avison Young is a global commercial real estate company designed to create and act on the most important opportunities for our clients.
Smart collaboration
Our longstanding culture of partnership and collaboration helps us see patterns across our clients' business and act nimbly on those opportunities – our people are invested in client success and focused on doing what's right for the long term.
Advantage from insight
Everyone has data, but Avison Young experts translate it into insight you can really use to make smart decisions for today and for the future – fueling deeper insight into the dynamics of cities, intersections, buildings and people.
The power of positive impact
Driven by value, powered for people – we strive to build solutions that create net positive impact for our clients, for communities, for the public, and for our employees.