Sightlines

Around-the-corner knowledge and multi-national expert insights and data-driven intelligence to help you unlock economic, social, and environmental value in your commercial real estate decisions.
2021 Outlook for Germany
The extent to which the pandemic will leave a lasting impression on the country is yet to be determined, but any potential idea that Germany would escape relatively lightly has been discarded. "BC" (Before Corona) has established itself in German vocabulary as a reminder of how historic this period has been.
START READING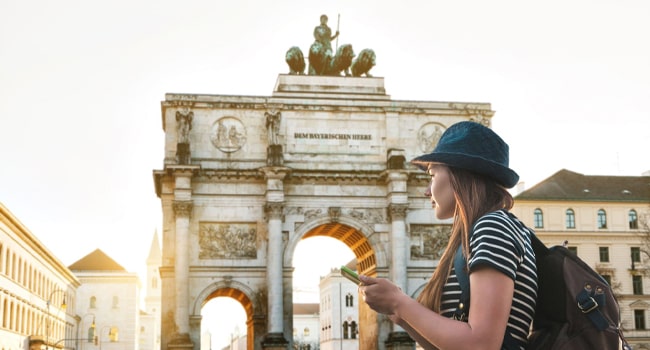 10 Trends for 2021
As we head into 2021, we set out our thoughts on ten issues that have the potential to profoundly influence our world and the role of real estate within it.
READ MORE