Sightlines

Around-the-corner knowledge and multi-national expert insights and data-driven intelligence to help you unlock economic, social, and environmental value in your commercial real estate decisions.
The Multiverse of Work
No single way of working was disrupted more or for longer by the COVID-19 pandemic than knowledge work. While corporate workplaces remain an indispensable tool, knowledge workers want a "Multiverse of Work," having both the flexibility to work remotely and a place to gather with coworkers, not either one or the other. But what does the research actually say about the merits of alternative work strategies?
READ MORE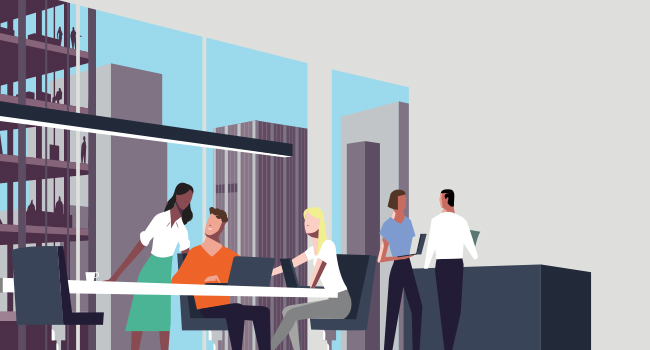 2021 Outlook for Germany
The extent to which the pandemic will leave a lasting impression on the country is yet to be determined, but any potential idea that Germany would escape relatively lightly has been discarded. "BC" (Before Corona) has established itself in German vocabulary as a reminder of how historic this period has been.
START READING